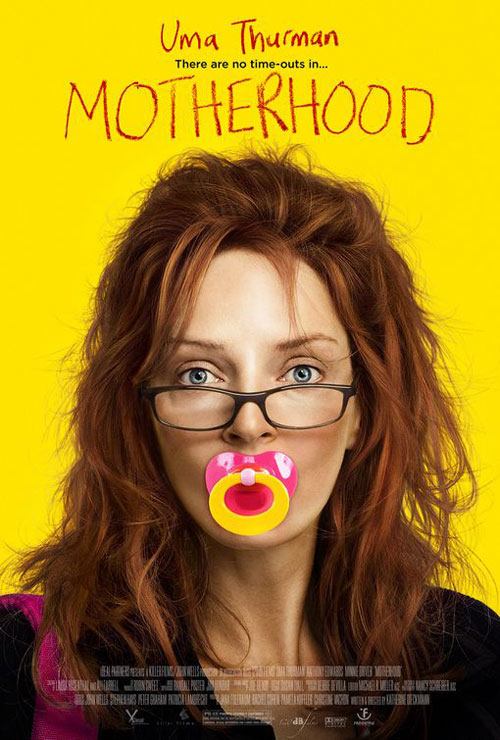 Sometimes "survival mode" happens.  You know that if you're a mother.  Seasons of life, sickness, stressful life events, poor health–any number of reasons can make life feel overwhelming.
But the merry-go-round keeps turning and jumping off is not an option!  Motherhood is full time, even when you don't feel like it.
But on the worst of days, there are some things you can do to keep things going.  I'll share a few of my favorites:
1.  Allow room for survival mode. This is important. Perfectionism or a highly driven personality can put too much pressure on herself and when difficult days come, the mental burden of "not doing a good job" only exacerbates the trials.  Give yourself and your family grace.  Life will still be there on the other side of the hump!
In survival mode, it's RELATIONSHIP first.  All else can catch up later.
Also, cancel as many "extra" activities during the difficult seasons.  You are a mother and wife first.  If you are struggling to do that well, you are not obligated to add other things to your list.  Use discretion and utilize "no" if you have to.
2.  Read.  Read out loud, give your children reading challenges, ask an older child to read to the younger ones.  Allow them to make "reading forts", go outside and read, etc.  Reading is always productive, and it's an easy thing to do when you're feeling tired or low.  You may try letting some of your children act out what is being read for added variety and fun.
3.  Have a bed party. Particularly if you aren't feeling well but you still want to stay close to your little ones, invite them to pile on the bed with you.  Bring books, toys (snacks if you brave) and just enjoy being together, listening to them and laughing with them.
4.  Do the next thing. Simple as it is, it's a powerful antidote to feeling overwhelmed.  Pick one chore, if that's all you feel you can accomplish in a day, and knock it out.  The sense of finishing a task will boost your morale.
5.  Don't forget to delegate. Some mothers get burned out from the sheer effort of trying to do it all.  That's not what mothers are called to.  We are called to work and manage, teaching our children the proper role of responsibility and giving them the opportunity to help us serve the Lord by serving our family.
6. Divert the conversation. If the moods seem to be sour, divert attention by announcing something like, "OK…Susie, tell everyone something you love about your brother." This usually makes them giggle and then everyone wants a turn. I did this last night at the dinner table when a few of them were irritable, and it worked like a charm.
7. There's always a movie.  Movies lift spirits at our house, but we have to be careful not to use them too much.  Sometimes I'll reward them with a movie on a weekday, and often I try to make it an educational one (though they're not always thrilled about watching "The Human Body" for the dozenth time.)
8. Forts. I mentioned forts already, but these can be a great spirit-lifter and fun way for the children to spend an afternoon, particularly on hot days when going out doesn't excite them.
9.  Music. Music can calm, encourage and bolster the moods of an overwhelmed home.
10.  Load up and change the scenery. Sometimes cabin fever is all that's making life feel a little more challenging.  Go the to the park and play with your kids.  Fresh air and fun is good for the soul and body.
Survival mode is only for a season, even if it seems to happen a lot at your house.  I have good friends who remind me that even the noise and messes of a large family will be sorely missed one day.  Soak in the moments–survive them.  You will be OK and they will too.  Surviving together could be one of the most bonding experiences life has to offer.
Have you read it yet? When Motherhood Feels Too Hard is a must read for Mommies in the trenches!  "I could not put it down."  -Faith
13 Responses to "Best Motherhood Survival Tips"
Leave a Reply
Dissenting comments are welcome only in the spirit of "iron sharpening iron"; hateful or angry responses will be removed at my discretion. You may add your gravatar (image) at
Gravatar