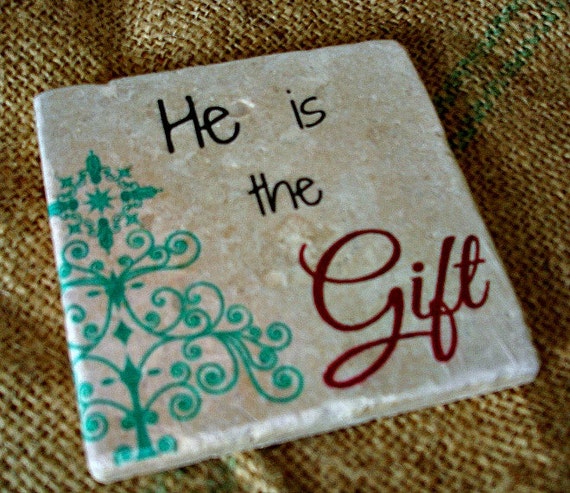 I pray you all are enjoying this blessed season of Advent, anticipating the celebration of Christ's birth and enjoying making memories with friends and family. We, too, are seeking to find the beauty and joy in the simplicity of living–things like savoring the smell of cinnamon and deliberating soaking up moments of two-year-old sweetness, that I know are quickly passing. I'm very pregnant now, and praising the Lord for energy and stamina to finish this race well.
If you need a unique gift idea for Christmas, My daughter, Alexa, has created some new designs in her Etsy shop for Christmas and is offering a BUY ONE GET ONE HALF PRICE sale! So you get a quality, handmade gift at a great price, with the added benefit of supporting a young entrepreneur.
You can shop now to get your deal!
(Enter the coupon code: christmasdeal at checkout.)
She has stayed very busy over the year, even landing a commercial contract with a local beverage company! (It was such a great learning experience when she delivered her first bulk order, took a tour of the company with the business manager, and discussed business details with the marketing department.)
I pray you all experience the deep love and peace of Jesus this year, whatever you may be going through, and that we would all remember to walk slowly through this busy season, worshiping the Savior.