Whether you really need to trim your budget, or you want to be a good steward of your finances, or you want to save your money for more meaningful purchases, a little creativity and time can go a long way! The magic of money is that a little adds up to a lot. A few dollars, saved across many areas of the budget, over time, adds up to significant savings. This is the thinking of the wealthy.
Perhaps these ideas (most of which we started implementing when "we couldn't afford children") will get your creative juices flowing!
Hand-made cards–I used to never even consider buying a card; they were just too expensive for our budget and I knew how cheap it was to make them. Use your printer, stamps, photographs or even leaves/pressed flowers for the most beautiful, memorable and affordable cards. Savings/year: approx. $60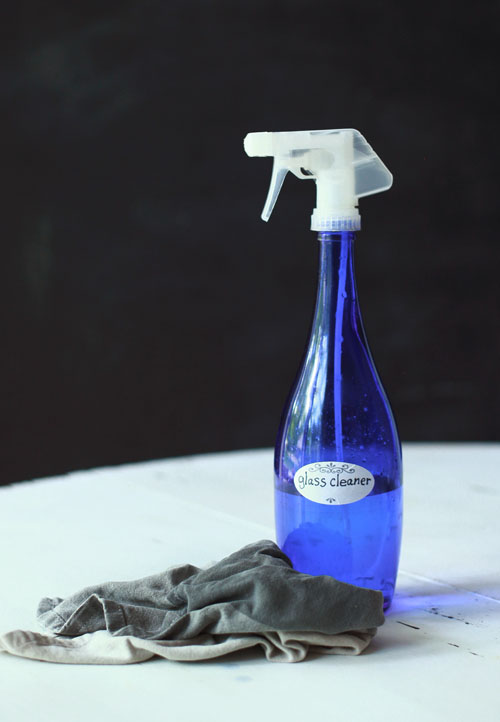 Homemade cleaners–cheaper and better for you. Here's one link for homemade cleaners. Savings/year: approx. $150
Easy self-manicure–It is virtually impossible to tell store-bought french-manicure nails that glue on apart from a professional manicure. Go ahead, try it and see! Cost: $5. Estimated savings/year: $360 for those who get regular manicures.
Hair highlights–I've used these mutliple times (my fine hair simply requires something to keep it from being so limp and unmanageable), and it's so easy. Cost: $10. Savings/year: approx. $800
Handmade gifts–We made these to give and sell and we still have a few left from years ago, that we use for gifts! My daughter made the bags–super easy for basic sewing skills, my son drew the picture (you can print them from the computer too) and I ironed them on with iron-on paper from Walmart. Super special and easy! Savings: not sure ;-). A onesie with iron-on print costs about $2, and the bag probably costs about the same. Compare that with what you would normally spend on a baby gift (you can add other baby items to this too, if you wish).
Mixes/sauces/spices–in our age of conveniences, we assume there are certain things we must purchase already made. But a return to more homemade food would not only save us money, but aid our health as we avoid all the preservatives packaged food must use. Here is a

great link for over 100 homemade mixes.
Haircuts–a simple hair cut isn't hard to learn, even from Youtube videos! I gave my daughters a super-cute layered cut with a very simple technique I found on youtube. Boys are easy too, with clippers. Savings per year could be substantial, depending on the number in your family.
For more ideas, check out Finding Financial Freedom.